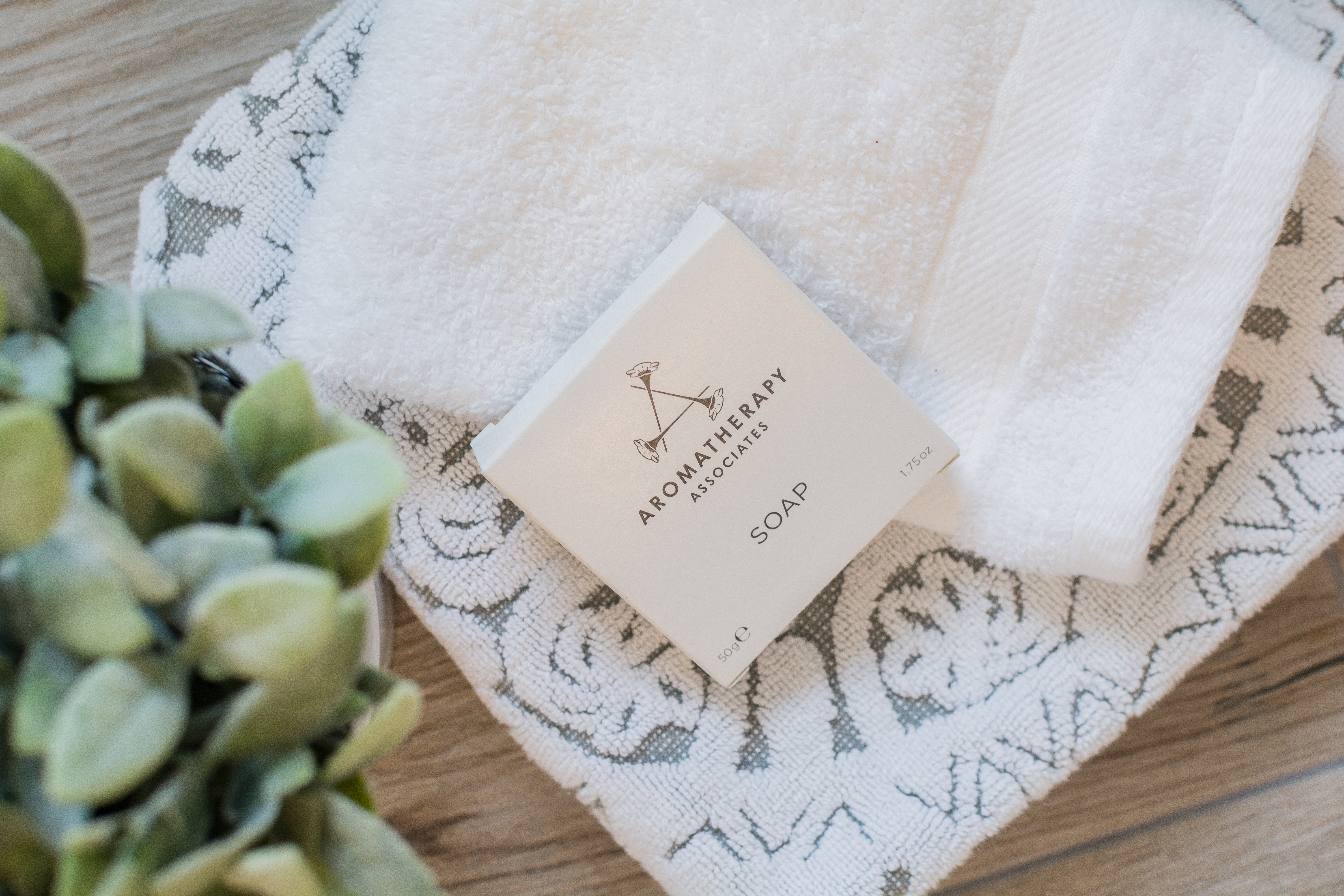 Charlotte is home to the Carolina Panthers, NASCAR, and you guessed it some amazing, and extremely rejuvenating day spas! Whether you're living in a condo in Uptown, Kannapolis, Lake Norman, Concord or Matthews, the short drive to any of these spas will be rewarded!
The Spa at Ballantyne – Charlotte
Maybe you're in need of a mini-vacation, The Spa at Ballantyne will give you that resort feeling for the perfect day of relaxation and pampering. With an array of services from a full hair salon, facials, nails, massage and more it will be hard to decide how to pick. This is a great choice for a day with your closest friends being spoiled! Did we mention that there is a golf course? So you can feel a little less guilty, right?
Re Salon and Med Spa – Charlotte
This unique and upscale spa is located in the historic Old Dillworth Fire Station, which has been beautifully preserved. Re Salon provides unique spa services as well as cutting edge med spa services like chemical peals, botox, and even teeth whitening, that will take your skincare and beauty regimen to the next level. There is a good chance you will leave here looking younger!
Toccare Spa – Charlotte
Toccare is unique in that they carry and use a curated line of organic products. This is a truly unique and cozy spa in the heart of Myers Park that provides a range of services from skin care to massage. Maybe you're expecting and looking to get a prenatal massage with only safe skin care products, these ladies have just that! They focus on customer care through a customized skincare treatment just for you!
CC & Company Salon and Spa – Concord
This amazing spa has three locations in Concord providing top notch spa treatments including nails, make-up, hair, lashes, massage, and spray tans! Their friendly and welcoming staff aimes for the highest in customer satisfaction and have hundreds of raving clients!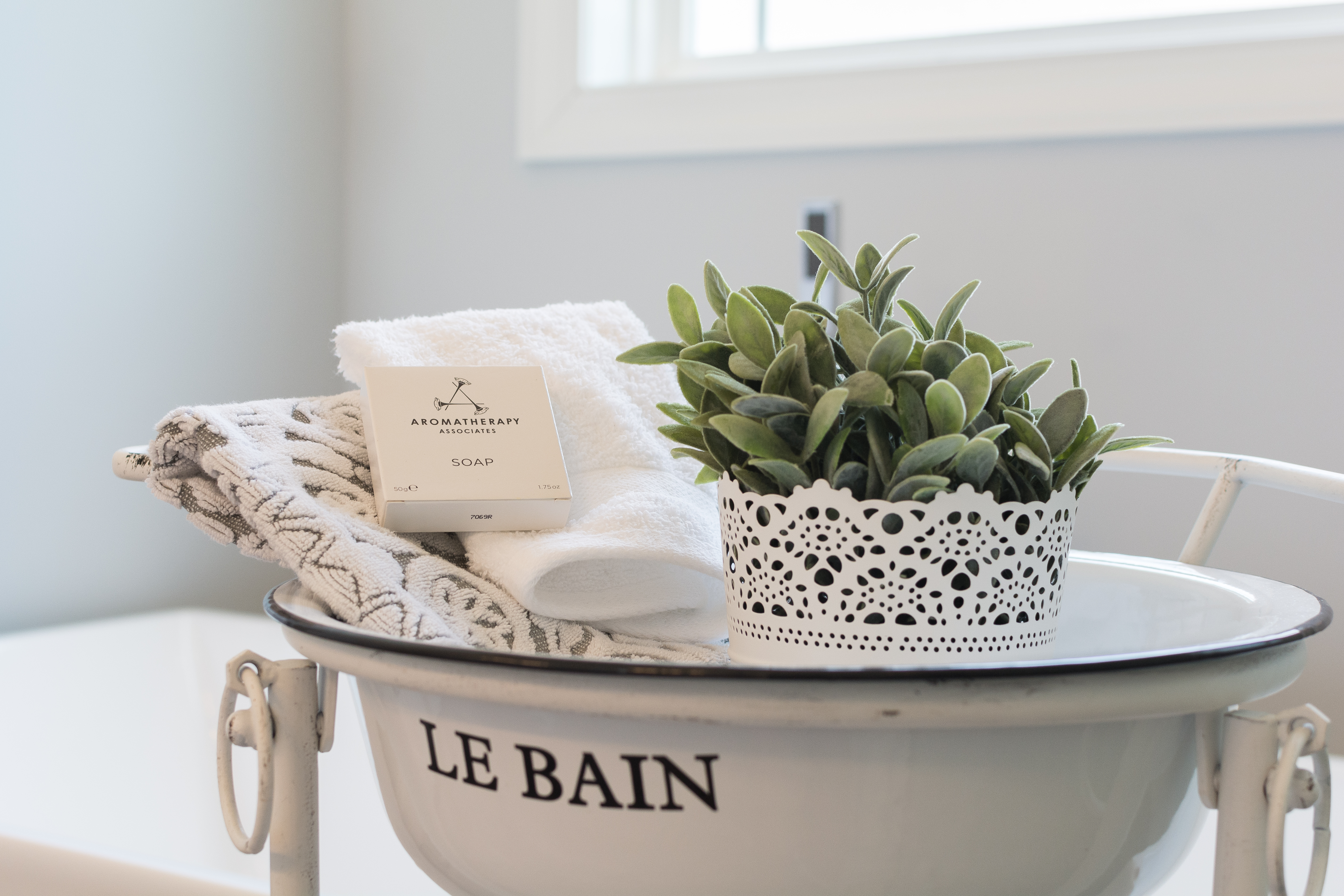 A few other top Day Spa Picks in the Charlotte Area:
Savy Salon and Day Spa – Cornelius
Oasis Day Spa – Charlote