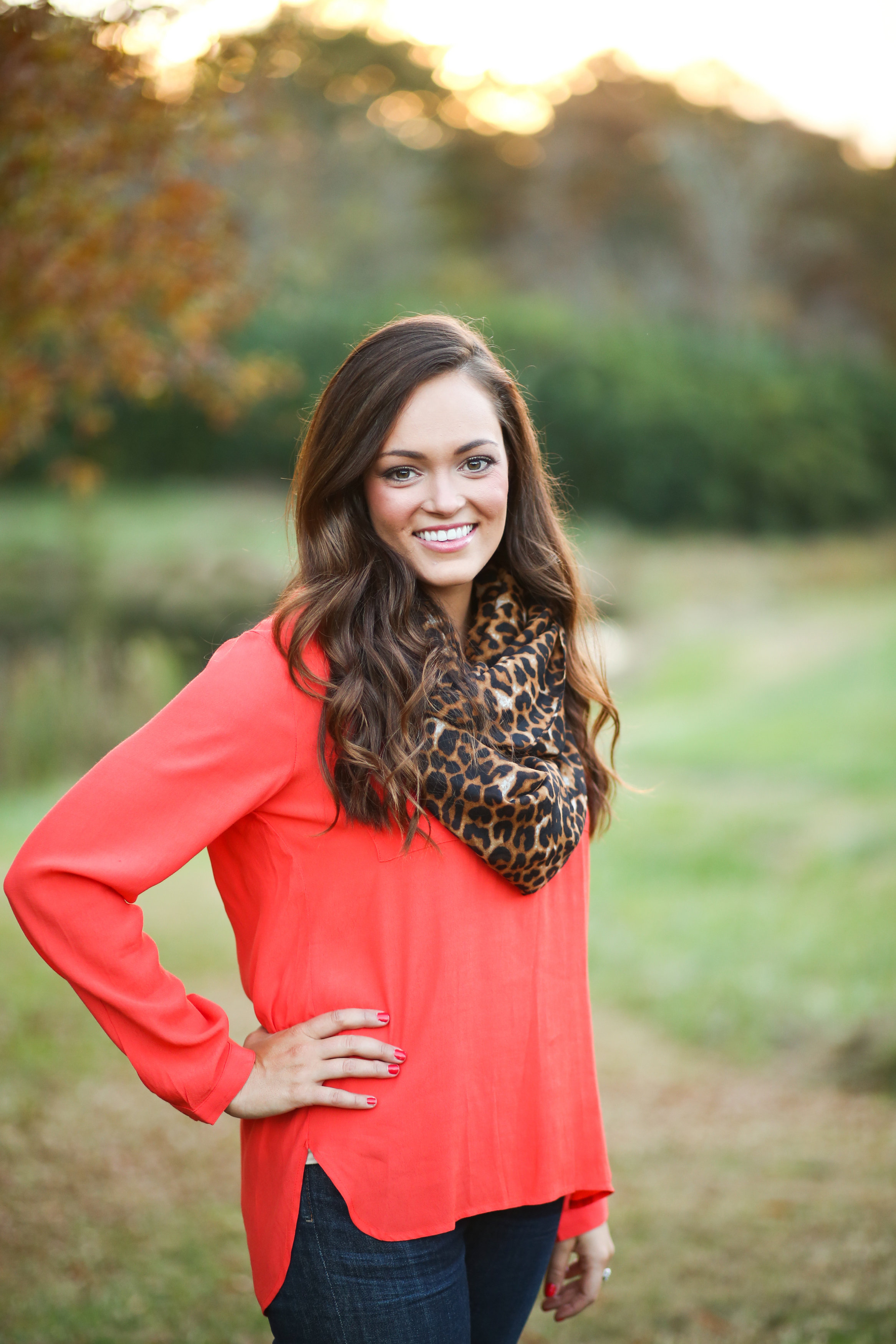 Danielle Maher
Staging and Interior Design Coordinator
home@dmaherproperties.com

Danielle is Drew's wife and works as the Staging and Interior Designer for DM Properties. Danielle is pivotal in the selection process of key design aspect of renovations such as flooring, paint, counter tops, and other important home features.

Danielle graduated from University of North Carolina at Charlotte receiving her bachelor's degree in nursing. She worked as an RN specializing in mother/baby and OB-GYN, but is currently staying home with their children, Caleb and Ivy, while assisting Drew in the design and staging of our properties. She enjoys spending time with her family and friends, fitness, and cooking.