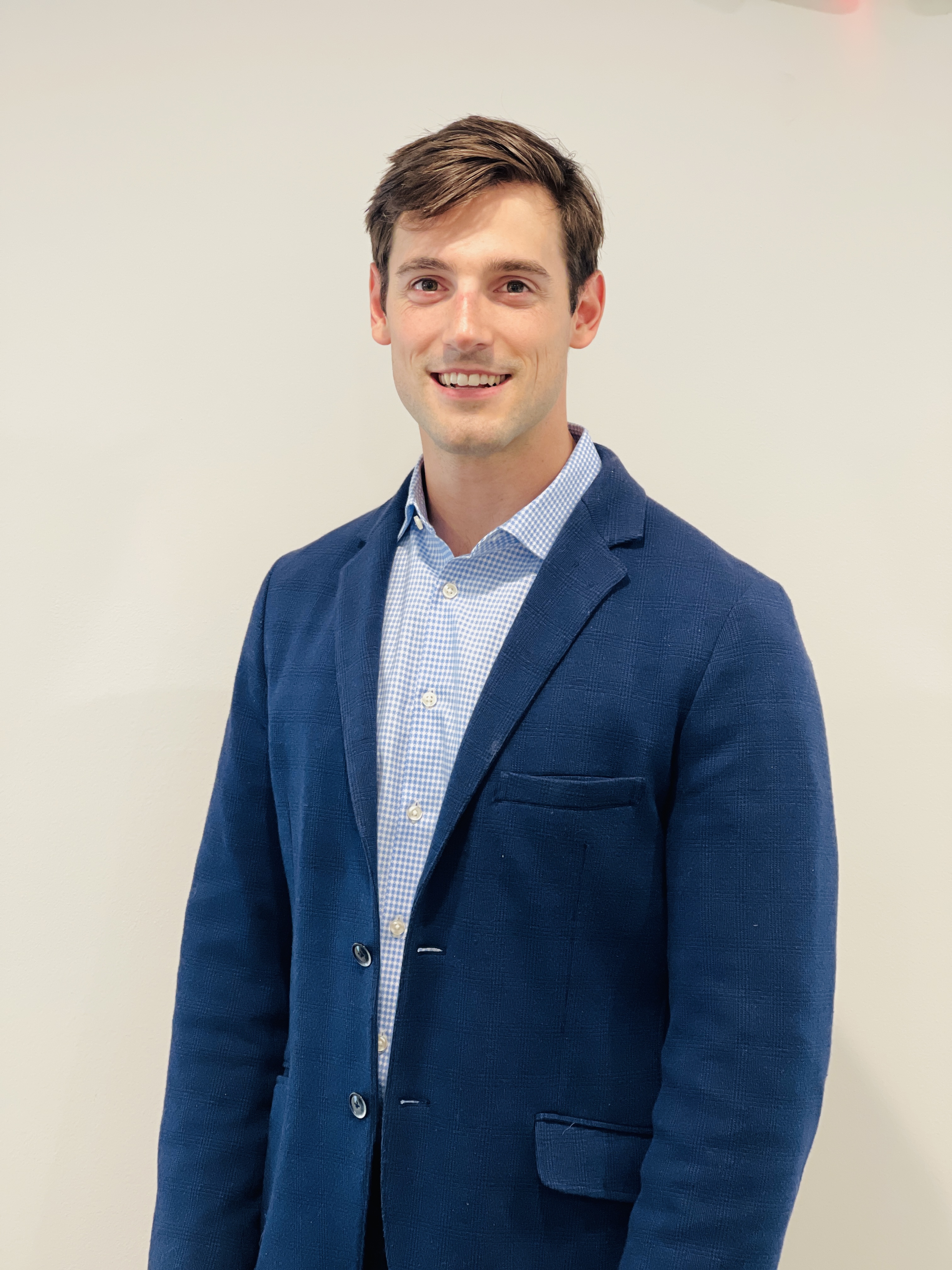 Joshua Pickens
Broker - Realtor®
678.699.9206
joshua@dmaherproperties.com
Joshua was born into a real estate family in Atlanta, Georgia and has been around real estate his whole life. He pursued the girl of his dreams, got married and moved to Charlotte where he currently lives. Joshua is passionate about helping people build wealth through real estate and he actively seeks opportunities to invest. In his free time, Joshua enjoys fishing, hunting and doing anything outdoors. He is a big fan of his alma mater, the Georgia Bulldogs, where he obtained his bachelor's degree in Real Estate and learned to speak Spanish. Joshua also loves serving at his local church.
Communication, honesty and long term satisfaction are top priorities for Joshua when dealing with his real estate clients.