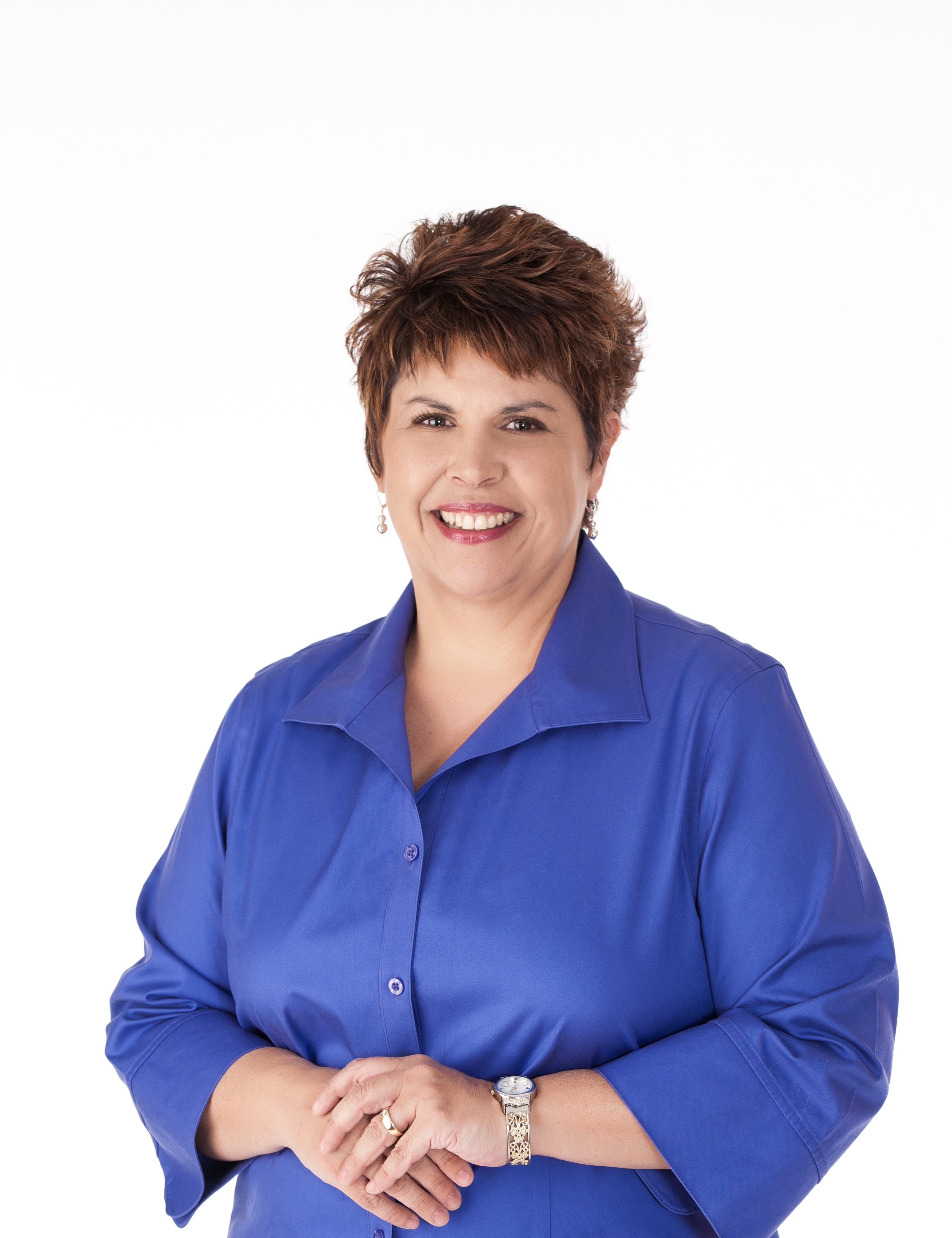 Michaele Ann Molloy
Broker - Realtor®
704.785.5573
michaeleann@dmaherproperties.com
Michaele Ann came to the Charlotte area for a visit, fell in love and decided to stay. She is currently an instructor with the Dream Weaver School of Real Estate and an active Realtor®. She loves to educate people about the process of home buying and selling which takes the fear out of a transaction.
She is active with her church, a volunteer for the Red Cross, and a shopper for the Cooperative Christian Ministries Food Pantry. When she is not working or volunteering, she loves to explore all the charming cities surrounding Charlotte with her husband. They love going to farmers' markets, community theater, outdoor movies, walking their Bichon Schmellow and collecting ideas for their "Someday House."
She loves to meet new people and has a warm and welcoming personality. Her goal is to help clients get the best home within a budget they can absolutely afford.