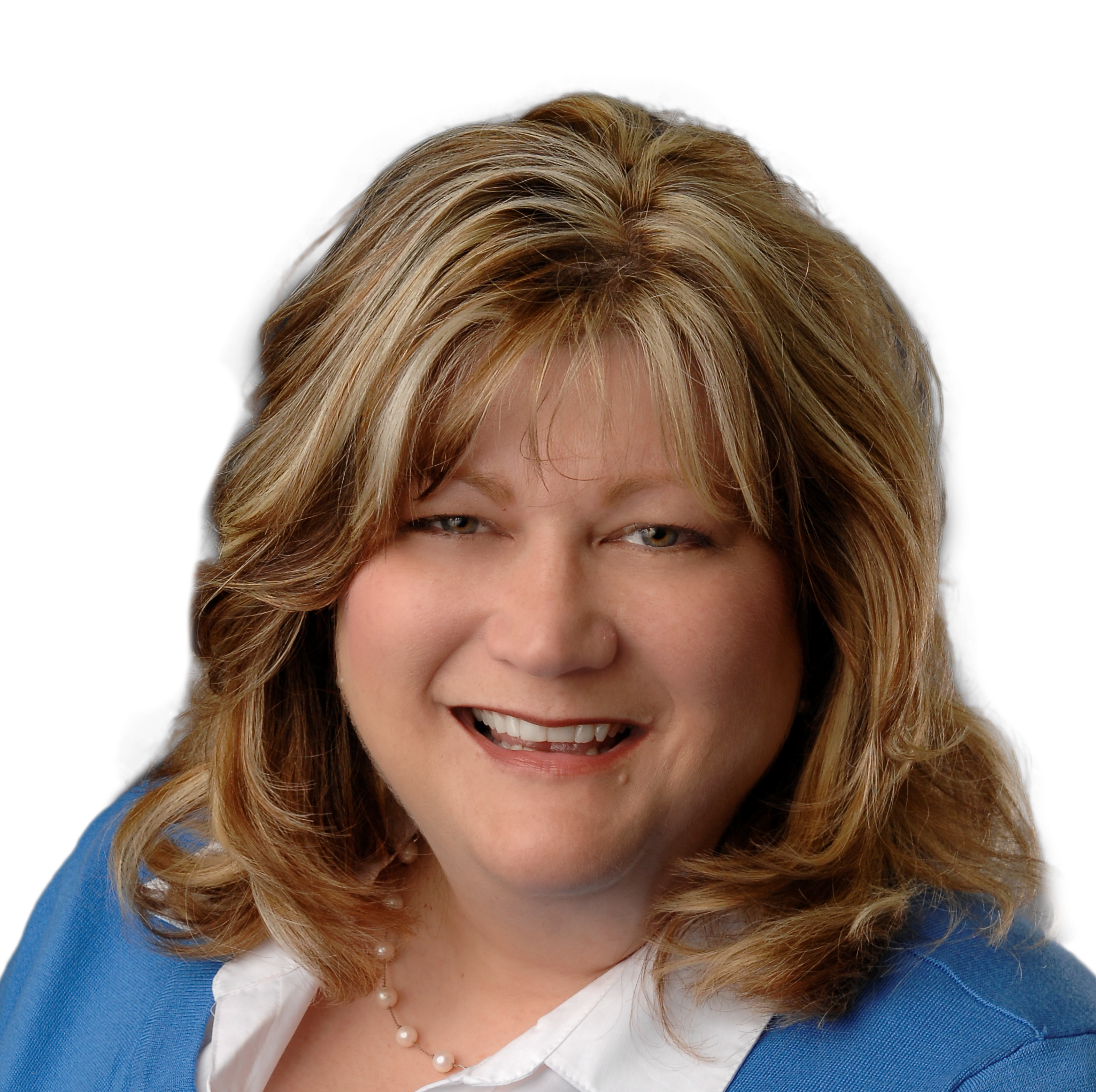 Romei Smitherman
Broker – Realtor®
828.302.1803
romei@dmaherproperties.com

Romei is a native of Hickory, NC and a 1990 graduate from UNCC with a Bachelor's Degree in Business. Romei worked for Blue Ridge Properties in Spruce Pine, NC for 2 years and Prime Properties in Hickory, NC for a short time before moving to Concord. With over 10 years experience, she cannot deny her passion for real estate. Helping others find their dream home is her calling in life because she couldn't imagine doing anything else. The quote "If you love what you do, you will never work a day in your life" rings true for Romei!
She is a visionary and can help you with staging, custom designing and remodeling your home. With her experience, she has gained vast knowledge of rehabbing distressed properties and investment properties.

I am confident to say that you will not find a more professional, more knowledgeable, or harder working real estate agent to help you sell your property or purchase your new home!