In today's tech-centered world, first impressions don't happen when a buyer walks into your home, they happen when a buyer is scrolling the internet in search of their perfect home. Which is exactly why your listing's photos are key to selling your home for top dollar! We want people to be intrigued by what they see online and fall in love with your home before they ever step foot into it!
But how, right? Use these FOUR tips to have your house ready for amazing photos!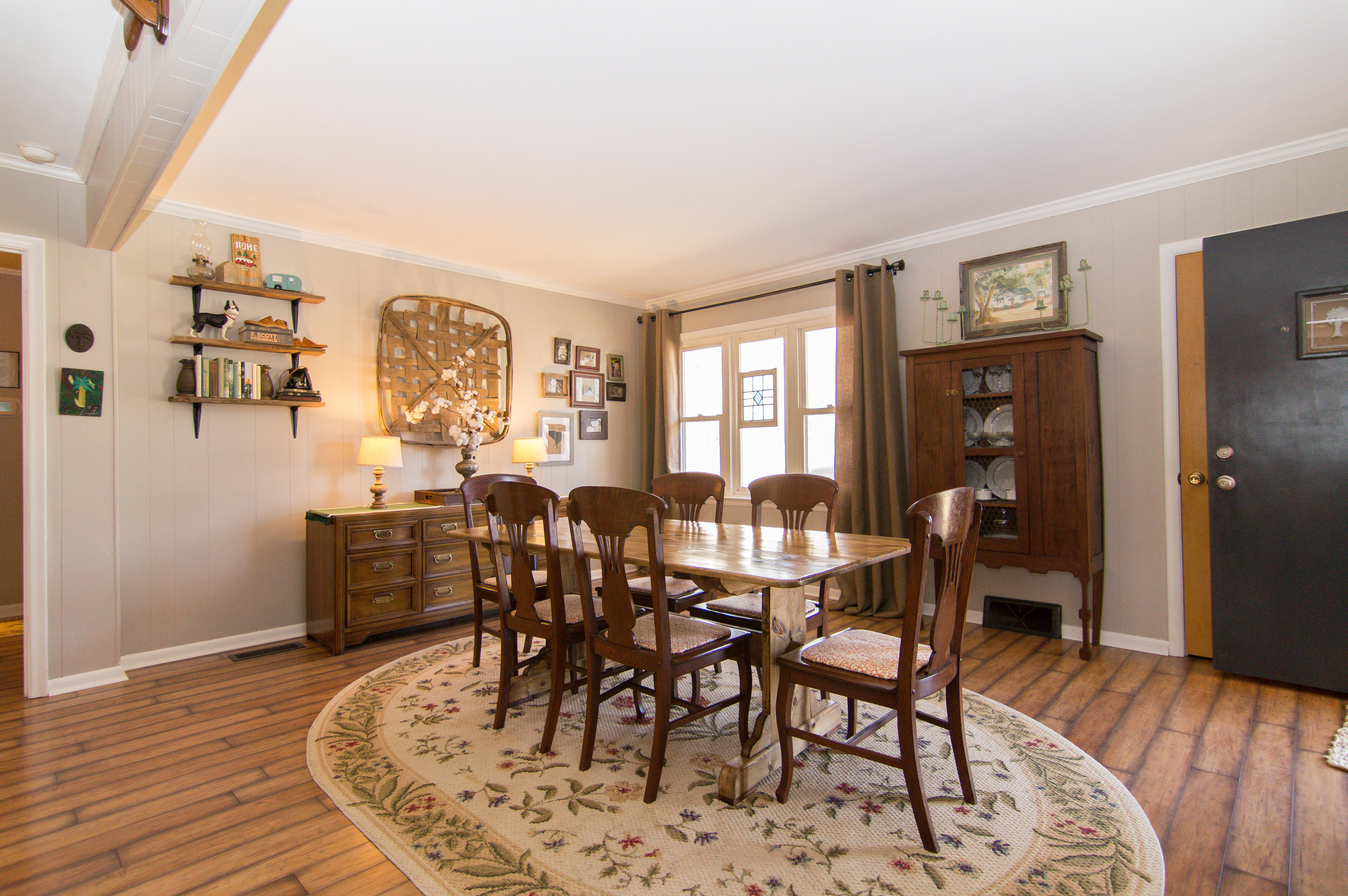 1. De-clutter
I usually tell people, there should be no signs of living! You're going to want to seriously de-clutter prior to showings, so take the time to do that prior to your listing photos. Reduce the amount of items on tables, shelves, and counter tops. Removing things like magazines, multiple picture frames and little objects will portray clean and spacious rooms in photos.
2. Clean
Once again take this time to prepare for your showings early by cleaning. Remove foot prints and dust from hardwoods and freshly vacuum carpets. Wipe down down counter tops and mirrors as well.
3. Replace and Turn On
Replace any burned out light bulbs and turn ON every light or lamp in the house and turn OFF fans!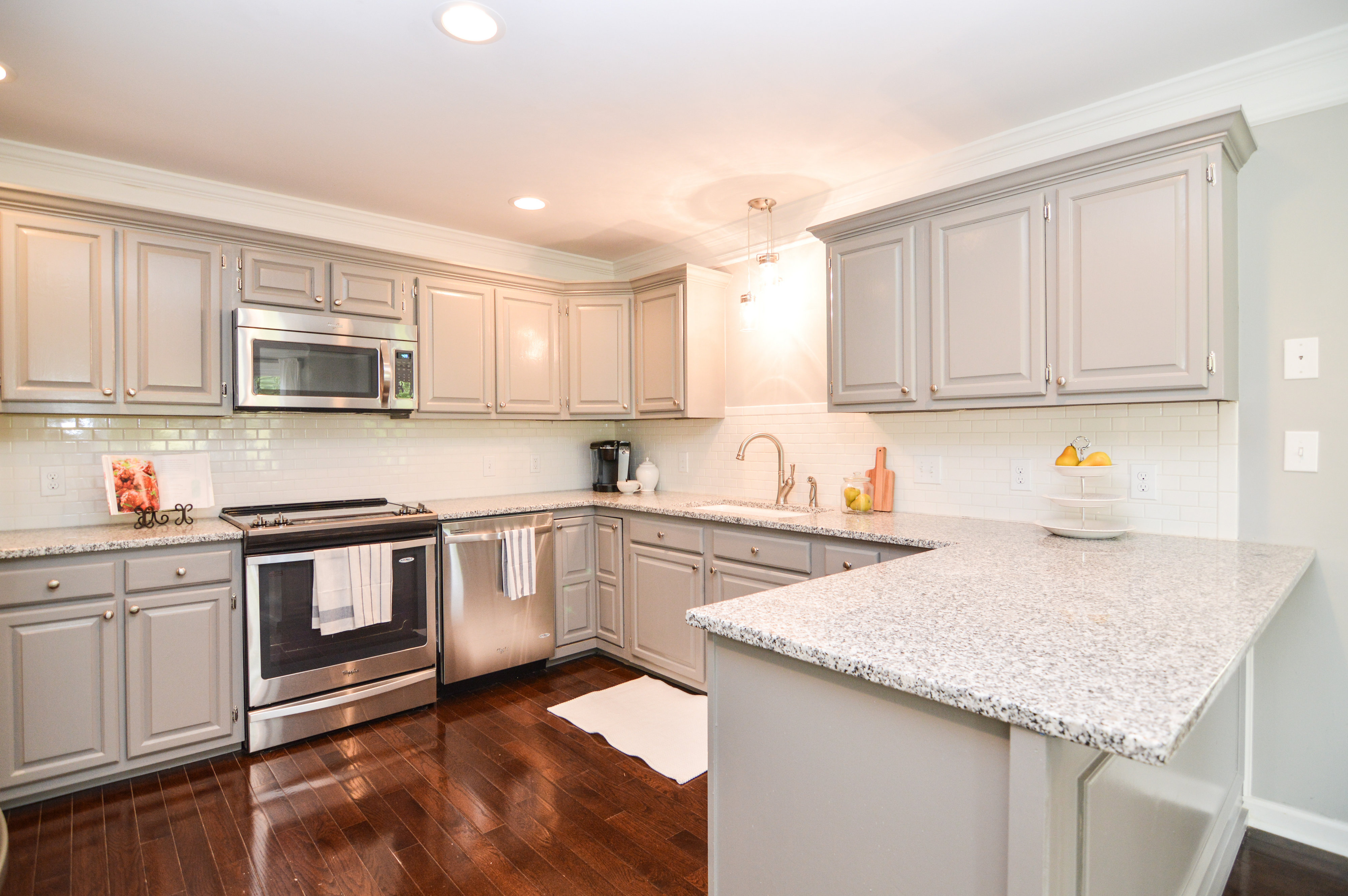 4. Exterior
Close garage doors and move your vehicles out of the drive way. Make sure the grass and shrubs look well taken care of and your front door entry way is bright, visible, and clean! Also take time to remove water hoses, toys, bikes, and yard equipment from the visible areas of you home.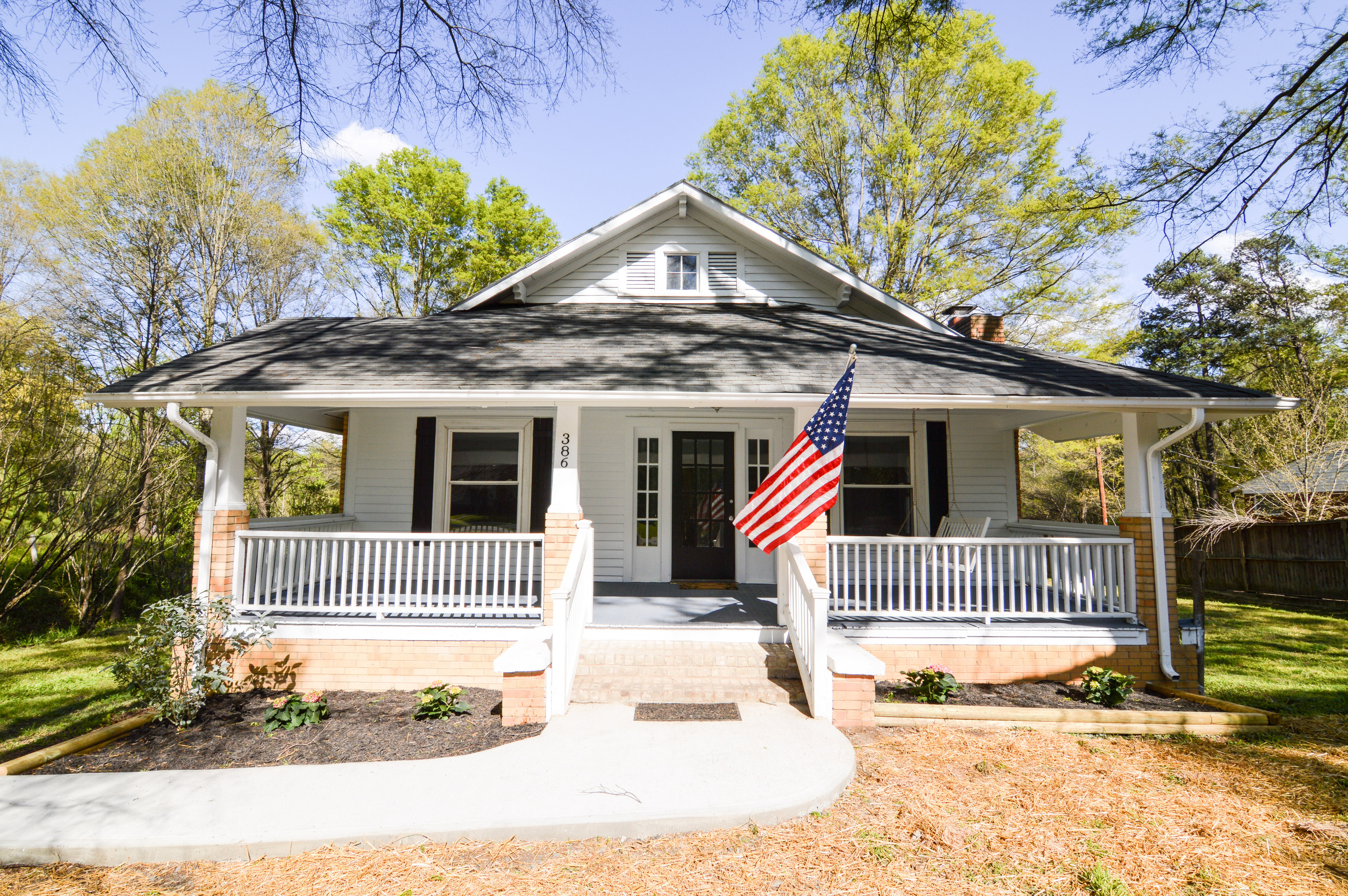 Follow these tips and you can rest easy that your photographer will take it from there! Selling your home can be an overwhelming thought, but that's why we're here to guide you every step of the way!