DM Properties & Associates is a North Carolina and South Carolina licensed real estate firm that specializes in residential real estate. Drew Maher is the Owner & Broker-in-Charge of DM Properties & Associates and has been a licensed real estate broker since 2013. In addition to DMP, Drew is also the Owner/Operator of Cardinal School of Real Estate, LLC. Drew grew up in Kannapolis and received a business degree from Lenoir-Rhyne University (Hickory, NC) in 2007 where he lettered for three years as a quarterback on their football team. Less than a month after graduating from LRU Drew purchased a home in a Lake Norman community and has lived in the surrounding areas since.
Before a career in real estate Drew worked as a professional umpire in Minor League Baseball, as well as spending 6+ years as a business consultant for The Dartmouth Group, Ltd. The Dartmouth Group is a sales performance and improvement firm that optimizes the results of small to fortune 500 sales organizations through scientifically validated research, and effective negotiation. As a lifelong resident of the North Charlotte area Drew's knowledge of the local market and resources within it will prove to be an invaluable asset as you decide which firm you want in your corner on your next real estate transaction. Away from work Drew enjoys spending time with his wife, Danielle, and their two children, Caleb and Ivy. He is also very passionate about sports & enjoys anything outdoors. Drew and his team of associates look forward to hearing from you and assisting you in your next real estate opportunity.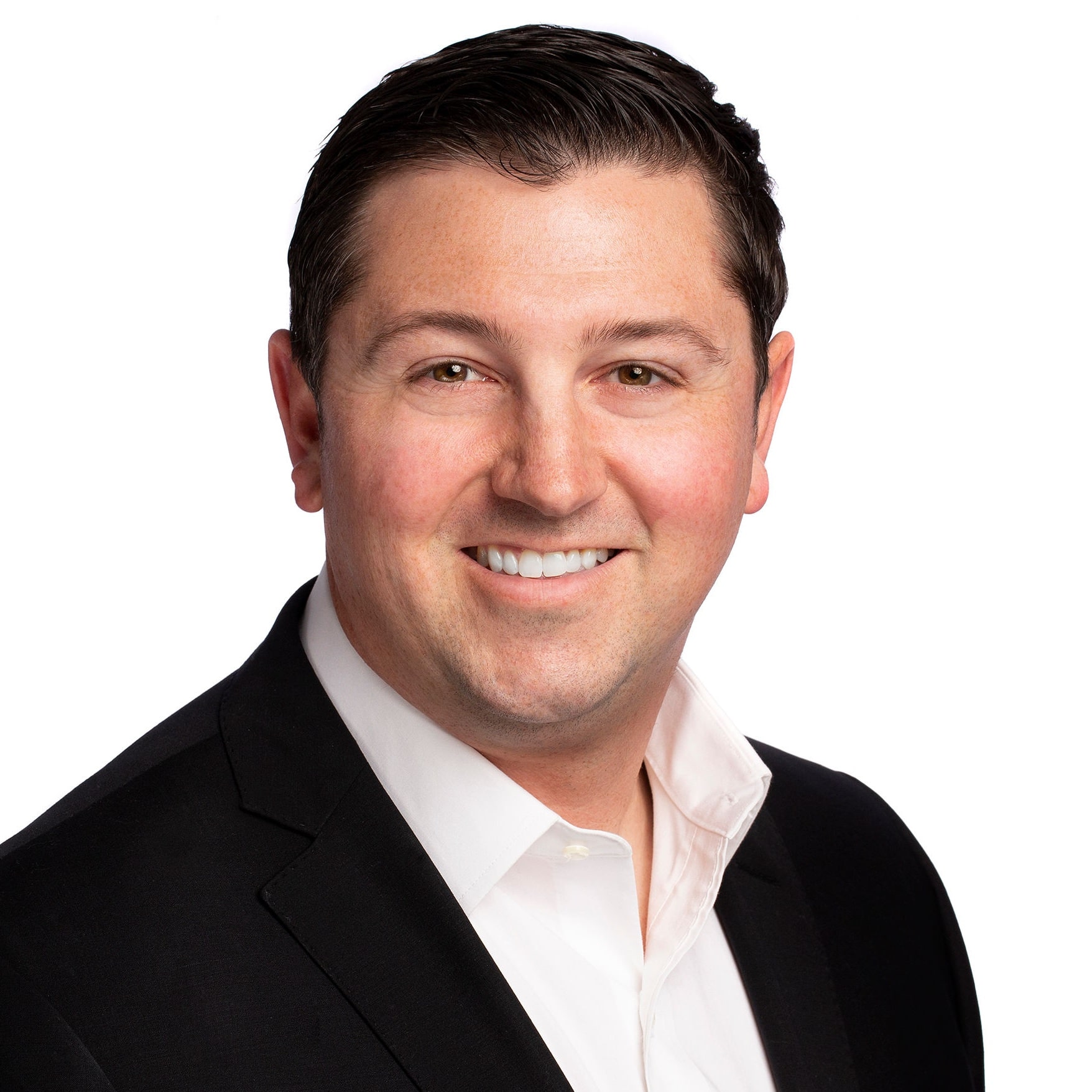 Drew Maher – Owner/Broker-in-Charge
NC/SC Licensed Real Estate Firm
drew@dmaherproperties.com
704.258.9227 (call/text)




2014 Central Carolina Association of Realtors "Rookie of the Year"
2015 Keller Williams Outstanding Performance Recipient - 4+ Million in closed volume
2016 Keller Williams Outstanding Performance Recipient - 7+ Million in closed volume
2017 Keller Williams Outstanding Performance Recipient - 8+ Million in closed volume
2020 Real Producers Magazine "Agency of the Month"
2021 Featured Broker in Top Agent Magazine