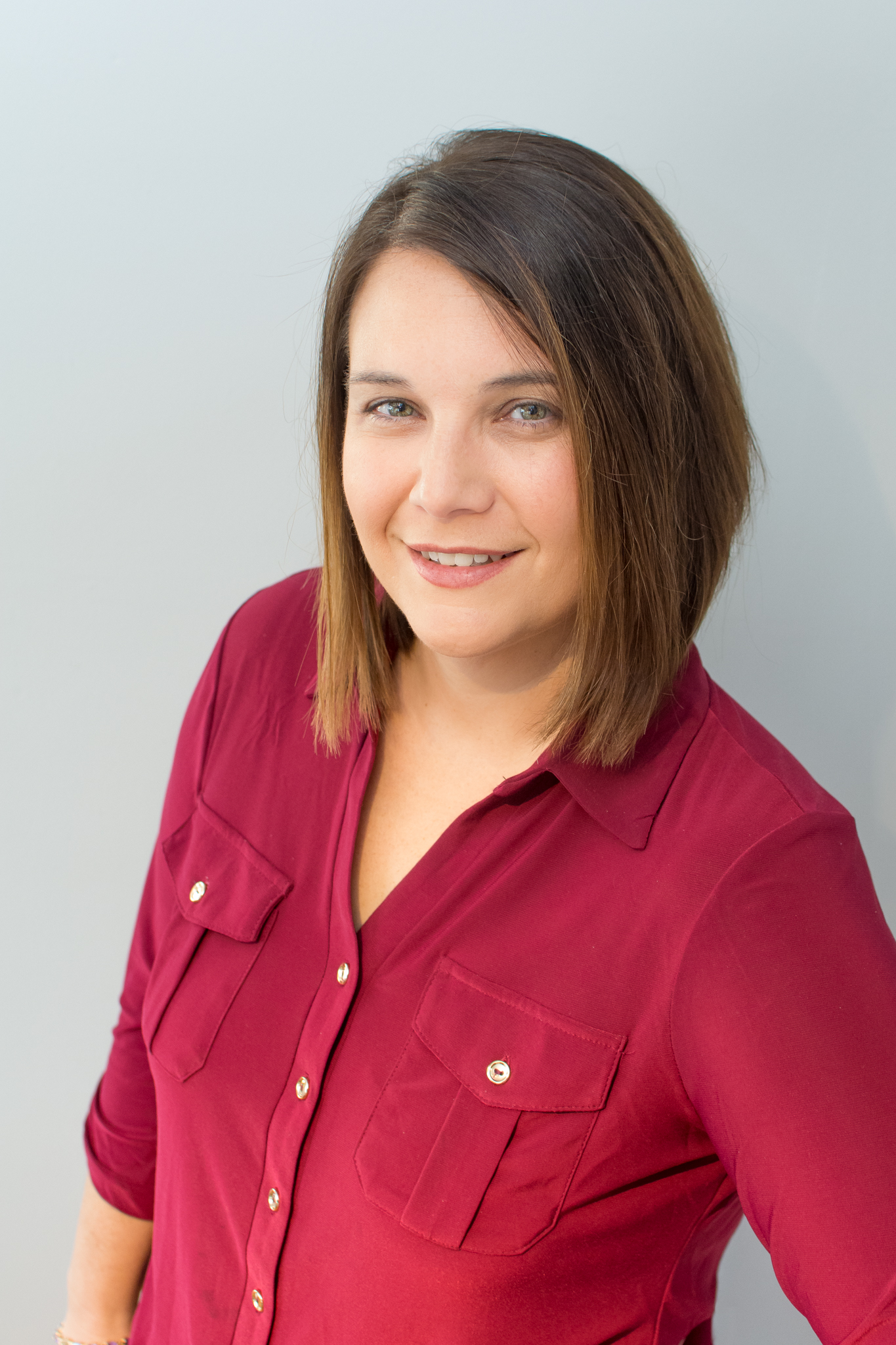 Andrea Roten
Broker - Realtor®
704.425.6048
andrea@dmaherproperties.com


Andrea has been a licensed real estate broker since 2014 and joined the DM Properties team in
December of 2017. Prior to real estate Andrea spent 10 years as an insurance adjuster, and more
recently 10+ years of extensive experience in residential disaster reconstruction and as a
reconstruction & mitigation project manager.
Andrea currently resides in Wilkes County with her husband and 3 boys. She and her husband grew
up in Wilkes but moved away after high school and resided in Cabarrus County for 20 years. They
returned to their roots in summer 2019 and she currently serves as the Western NC liaison for DM
Properties. Andrea relies on her experience and background to provide first class, multi-faceted
service to her clients. She services the Wilkes, Ashe, Alleghany, Watauga, Avery counties, and all
the High Country. Andrea is familiar with vacation rentals, second homes, and holds a GC license to
enable clients to add value either before their sale or after their purchase.
Whether representing clients in buying and selling homes, or in residential construction project
management, Andrea offers many options to her clients, to be able to capitalize on their homes and
investments.