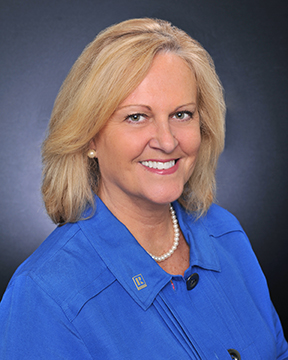 Staci Maher
Broker - Realtor®
704.906.7207
staci@dmaherproperties.com
Staci is the Founder/Owner and Instructor for Dream Weaver School of Real Estate. Staci began her career in real estate in 1989 in commercial property management. Finding a passion for the real estate business Staci decided to take the NC Real Estate licensing course and earned her Real Estate Salesperson license in 1991. While continuing to work full time in commercial real estate, Staci also pursued her love of residential real estate working part time. Acquiring the distinctive designations of Real Property Administrator (RPA) through the Building Owners and Management Institute (BOMI) and the Commercial Property Management (CPM) degree through the Institute of Real Estate Management (IREM) has allowed Staci to hold Senior Management positions for several large commercial real state firms in and around the area. Staci earned her NC Real Estate Broker certification in 2005. She is a NC Realtor®, a member of the Central Carolina Association of Realtors.
While frequently serving as a guest speaker for real estate classes on her real estate experiences, Staci was asked to become an instructor. She applied to the North Carolina Real Estate Commission and acquired her teaching certificate in 2010. She has been teaching Continuing Education for over 10 years. Finding a passion for teaching Staci applied to become a fully licensed private real estate school.
Since approval Dream Weaver School of Real Estate is now offering all forms of Real Estate education and plans to expand into professional development in 2021. Although Staci loves teaching she is also still an active NC Broker and has a desire to continue to help buyers and sellers in the area to achieve their home ownership dreams.