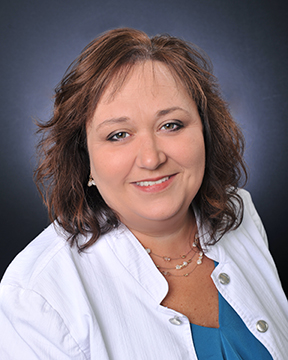 Lisa Crowder
Broker - Realtor®
704.380.7455
lisa@dmaherproperties.com
Lisa moved to NC with her husband and twin daughters in 2007 from SW Missouri and immediately fell in love with Cabarrus county.
As a licensed REALTOR® since 2014, Lisa believes that the business is about much more than just home sales, it is a chance to assist others while building wonderful relationships along the way. Lisa has a passion for helping eager home buyers and sellers through positive interaction and communication.
Lisa was with a large real estate firm in the beginning of her career and transitioned into a productivity coaching role for a few years, helping guide other brokers with their business. When Lisa isn't helping others she enjoys reading and spending time at home with her family.
Lisa also recently received her NC real estate instructors license and will be working with the Dream Weaver School of Real Estate which operates out of our office at DM Properties.