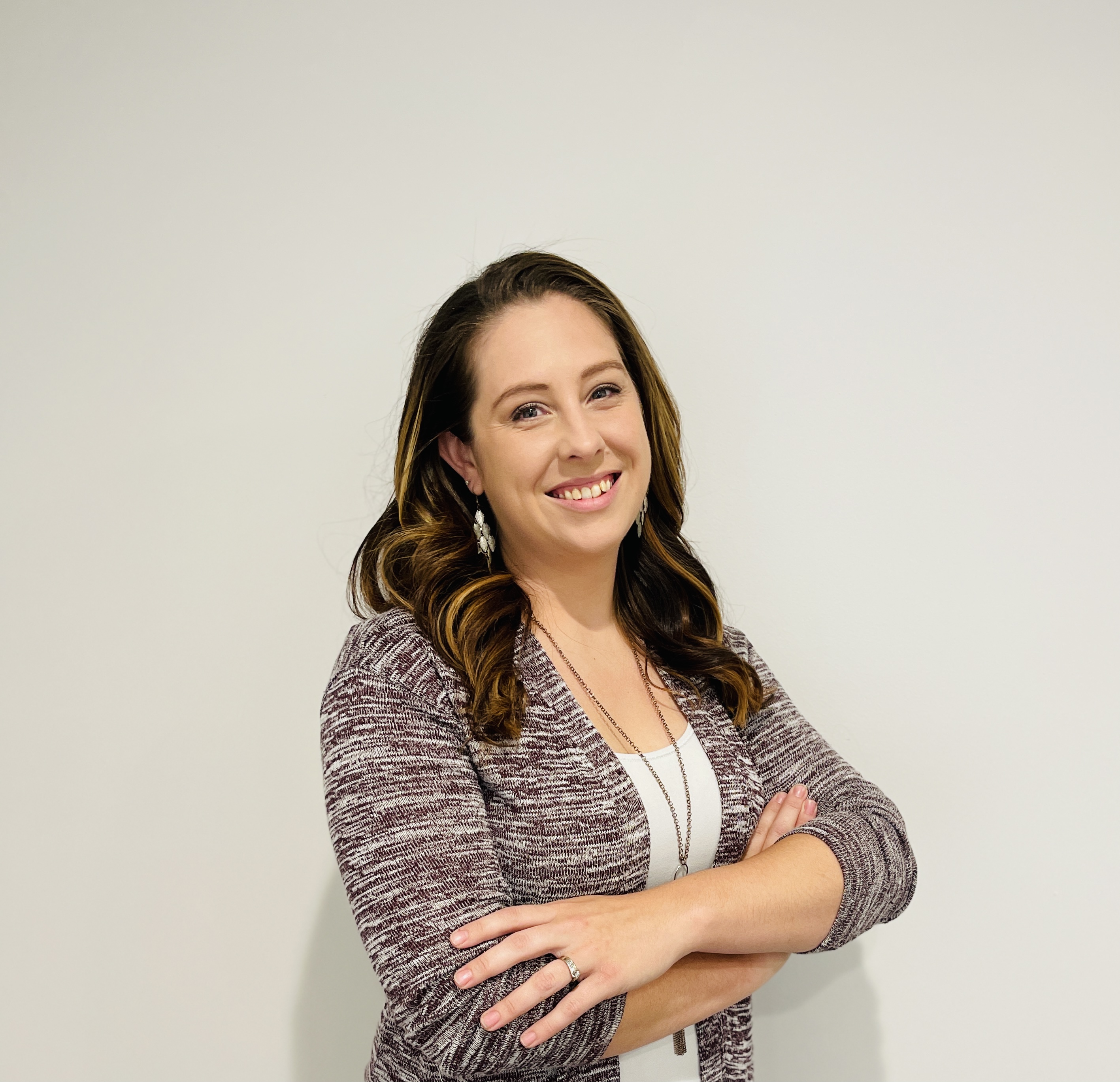 Nicole Grissom
Broker - Realtor®
704.798.0365
nicole@dmaherproperties.com
Nicole was born and raised in western Rowan county and has strong ties to the people and communities in the area. She is an entrepreneur at heart and enjoys creating opportunities for people to work and grow together. She has played a key role in building multiple successful businesses and through doing so has created a foundation of systems that helps ensure a smooth and efficient process for her clients.
Over the years Nicole has developed a love of real estate and passion for the opportunities it can offer. She firmly believes that people are what matter most and is committed to meeting the needs and desires of her clients in the way that works best for them. Being a wife, mother of two, and a business owner, Nicole understands how to maintain both high standards and allow for the flexibility necessitated by the occasional chaos of life. She strives to provide both excellent service and creative solutions that support her clients' individual goals in real estate. Nicole would love to meet with you either in person or virtually to discuss any questions you may have and create a plan to achieve your dreams in real estate!