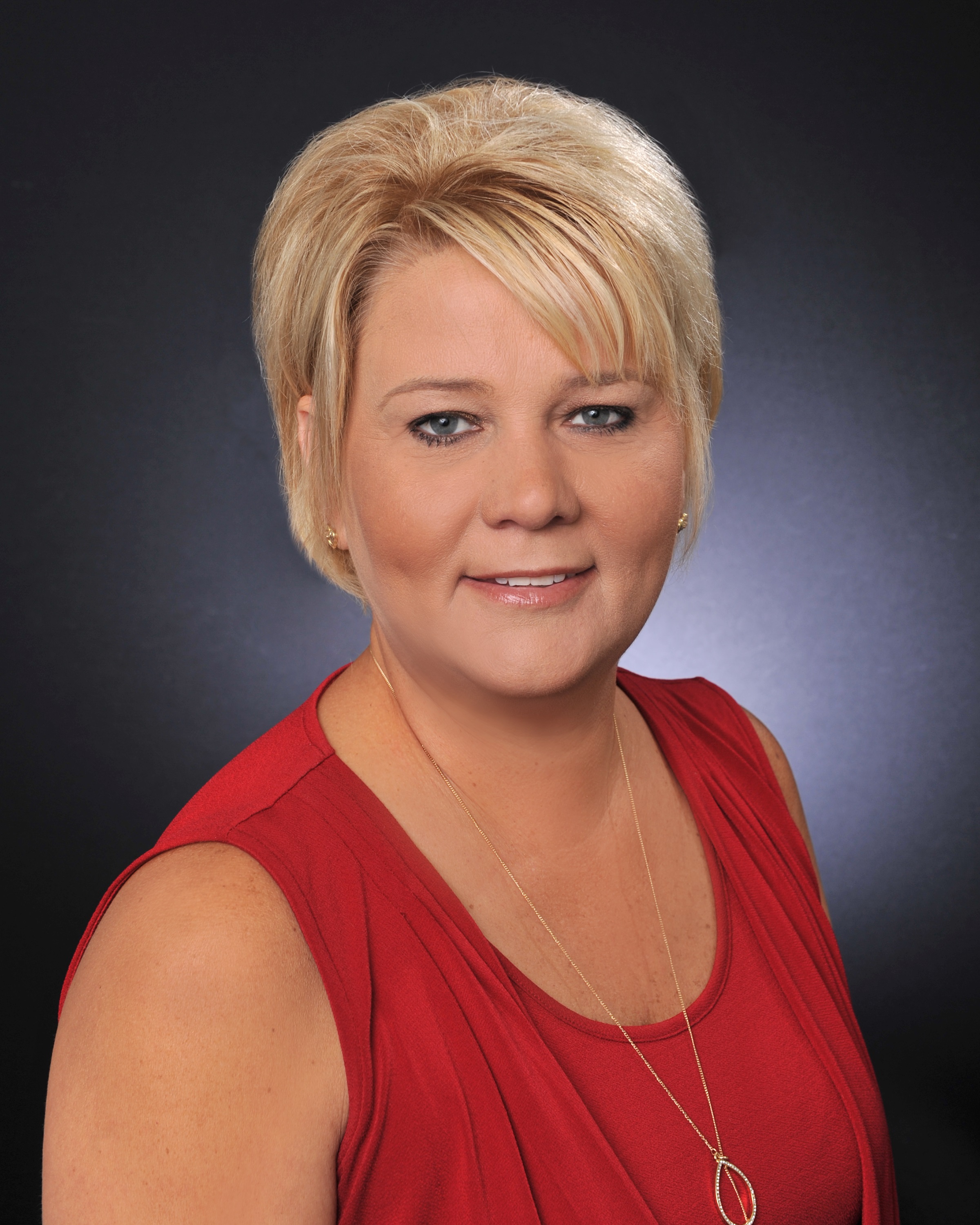 Robin Bradshaw
Broker - Realtor®
Listing Specialist & Sales Coordinator
704.956.4810
robin@dmaherproperties.com

Robin has been a Real Estate Broker in Cabarrus County since 2009. She has been affiliated with two of the largest firms in the world over the course of her career. With 10+ years in the Real Estate business, Robin brings a level of knowledge, energy, dedication and experience to all of our clients. Robin's clients consistently rave about her positive energy, work ethic, and ability to provide a smooth and enjoyable transaction.

Robin grew up in the Concord/Kannapolis area and currently resides in Mount Pleasant. She has an Associates Degree in Business, is a hospice Volunteer, and enjoys spending time with her family, friends and her fur baby.