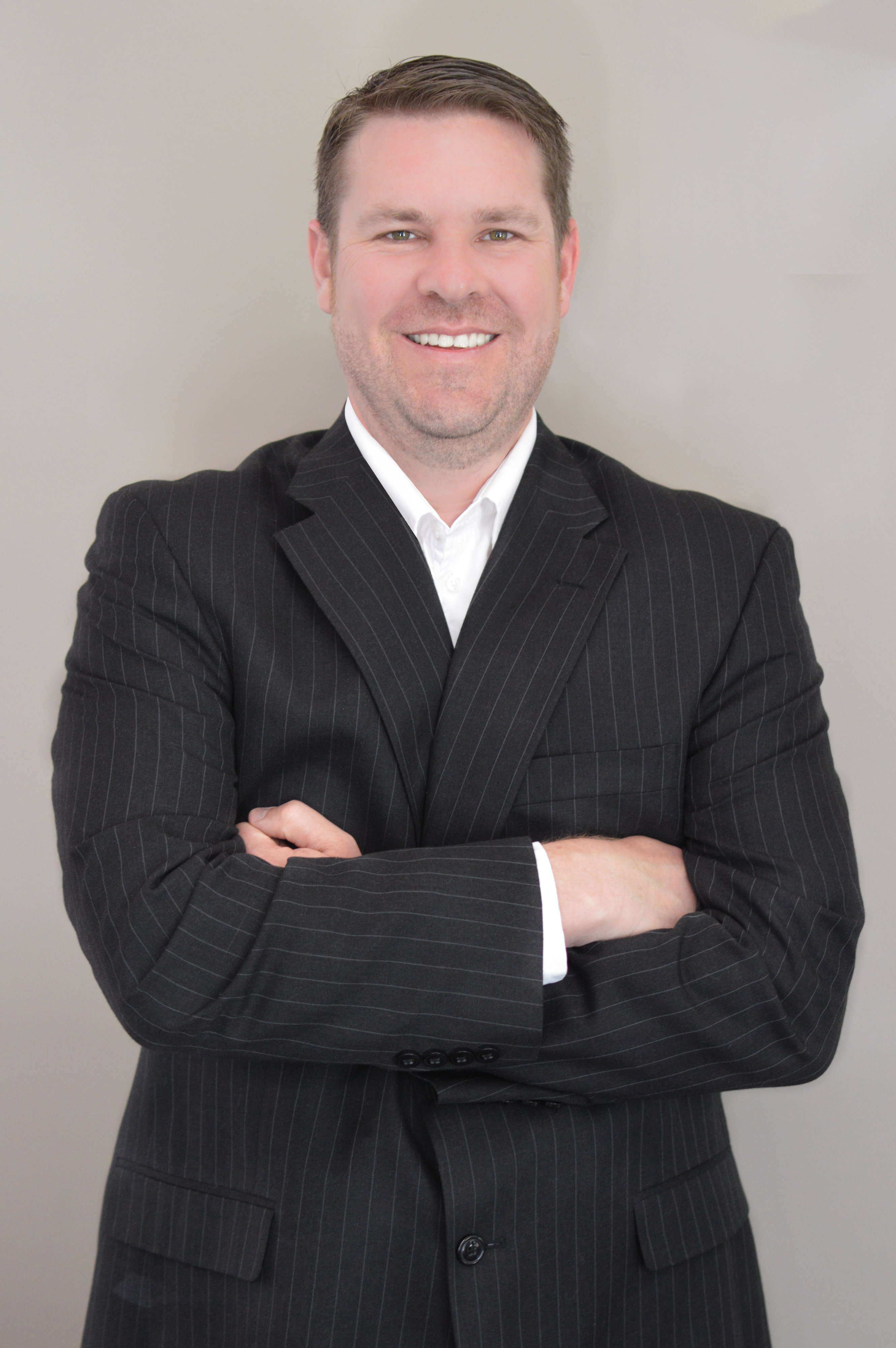 Ryan Graham
Broker - Realtor®
704.763.8612
ryan@dmaherproperties.com
Originally from Springfield, Ohio, Ryan moved to Kannapolis, NC in 2000 and has been teaching in Kannapolis City Schools for the past 19 years. He has taught grades 5 through 8, but has been an 8
th
grade math teacher for the past 10 years. He was selected as Kannapolis Middle School Teacher of the Year in 2010 and has been selected by the North Carolina Council of Teachers of Mathematics as an Outstanding Secondary Mathematics Teacher in 2010 and 2016.
Ryan earned his Real Estate license in the summer of 2014 and has been with Keller Williams and working with Drew since January of 2015. Since moving to the area Ryan has grown to know his home market inside and out. The importance of education, and being informed on the school systems is often one of the most important criteria that comes up with potential clients. Having been an educator in the area for the past 16 years and counting he can be a great asset in your next real estate transaction, especially when you are deciding on the right educational paths for your children.
Ryan earned his Bachelor's degree in Elementary Education from Miami University, and a Master's degree in Middle Grades Education from the University of North Carolina at Charlotte.